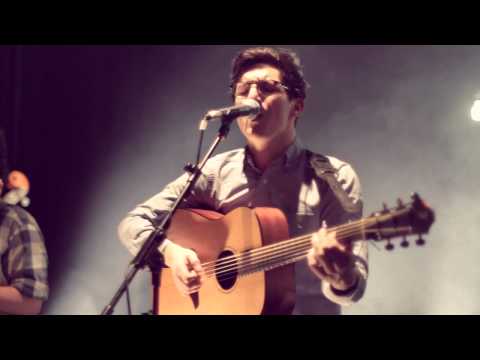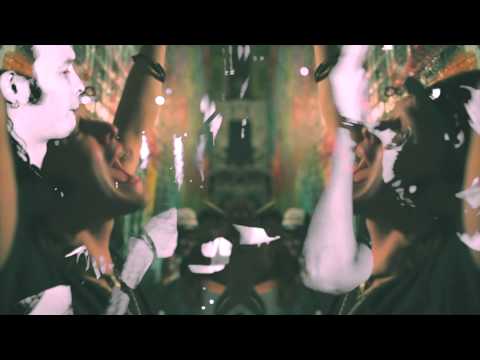 To whom it may concern,
Honestly, you don't want my opinion about you.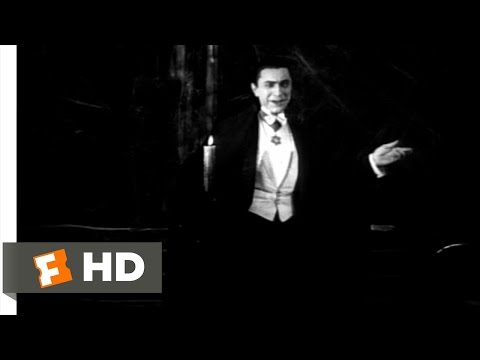 May your skin stay as youthful as your soul.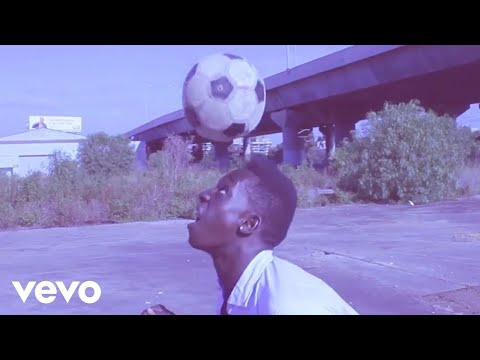 I want to meet my 4 year old self.
It has been said that your imagination is at it's prime when you are a toddler. Don't ever allow yourself to lose it, and don't let your miniz lose theirs. That's all I beg.
"The wound is the place where the Light enters you."
– Rumi (via showslow)
go.
stay.
"My imagination makes me human and makes me a fool; it gives me all the world,..."
– Ursula K. Le Guin  (via arpeggia)
I have scars on my hands from touching certain people. — J. D. Salinger
I'd much rather be a weirdo than be normal. Normal is boring.
and tomorrow I'll be you, deflowered and withering.
A snippet of my new poem, "The Scream"
I could never tell you, That gravity is a constant battle, for me. Holding me to earth, While my mind, Is still swimming in the Milky Way. Touching the stars, And dancing on Jupiter, With moon dust in my hair, Eating coconuts, With nebula eyes, Because, I want everything to be, Perfect. I could never tell you, This philosophy that, There is no point in worrying, About...